Car, Truck & Motorcycle Accident Attorney in Knoxville, TN
Car Accident Attorney
Numerous car accidents happen everyday in Knoxville TN. Some are unavoidable, but many car accidents are due to negligence or carelessness on one driver's part. here are some of the most common causes of car accidents in Knoxville:
Texting while driving
Distracted driving
Driving while drowsy or fatigued
Speeding and reckless driving
Not obeying traffic laws
Driving under the influence of alcohol and/or drugs
Use of electronic devices
Teen driving accidents
Failure to yield (right of way)
Many people do not realize that even if you believe you may be partially at fault for the collision, you might still be entitled to receive partial compensation for your injuries. That is why it is important to consult with an attorney as soon as possible.
Truck Accident Attorney
Now more than ever, truck drivers are recognized as essential to our economy. Supply and demand requires truck drivers to constantly be on the road. However, this means that sometimes they drive extended hours, even when they shouldn't. This means that they may fall asleep at the wheel. This can be especially dangerous in a moving semi truck. truck accidents can cause severe property damage, severe car accidents, and even loss of life.
Motorcyle Accident Attorney
Motorcycle riders have their place of the road just like everyone else. They have their own set of rules, such as signaling, and having their place of the road around other motorists. However, motorcycles leave the riders extremely vulnerable, which means even a minor accident can be severe. If you are a motorcyclist and a car or truck drives recklessly or makes an improper turn, they can cause a serious accident. If you have been the victim of a motorcycle accident, we may be able to help you receive compensation for your pain and suffering.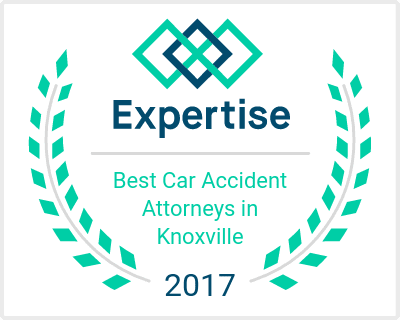 Practice Areas
Insurance Disputes
Need Help? Tell us about your lawsuit: